Welcome to our all new Artisans collection! Here you will find our selection of Lace-ups, monstrans, loafers and boots which are all handmade in our own Italian atelier.
The Artisans are the embodiment of Reinhard Frans' passion for craftsmanship. This new collection of models, colors and lasts will be the future of Reinhard Frans' classic handmade shoes. All shoes are handmade in our atelier in Italy.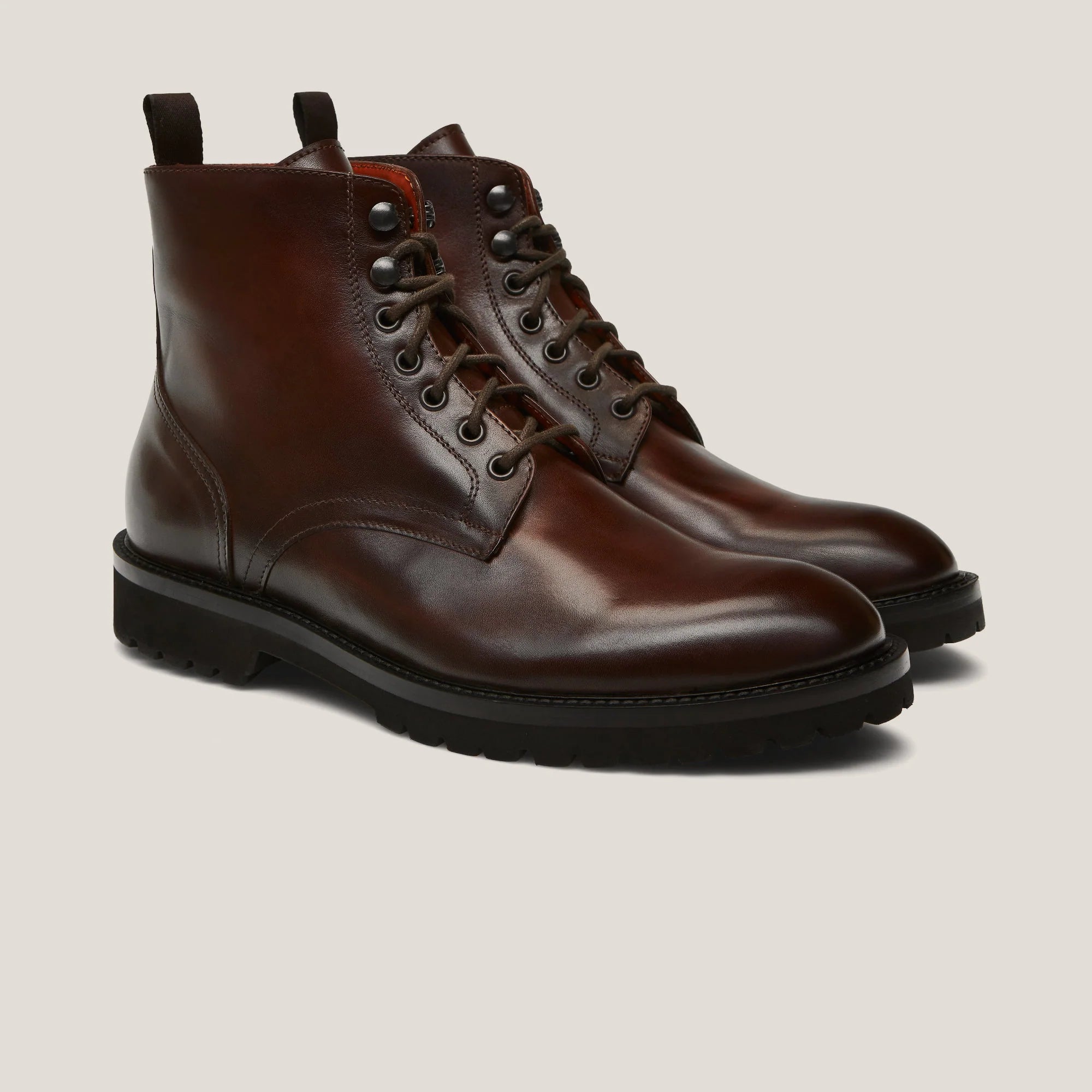 Bolzano Cacao Criollo Patina Vitello
Beauty is in the details. And that couldn't be more true for our Artisans. Every pair of shoes is carefully painted by hand. This 'Patina' process involves various dye pigment which are manually applied to the leather. This gives our Artisans shoes their own unique look!
Torino Terra d'Oro Patina Vitello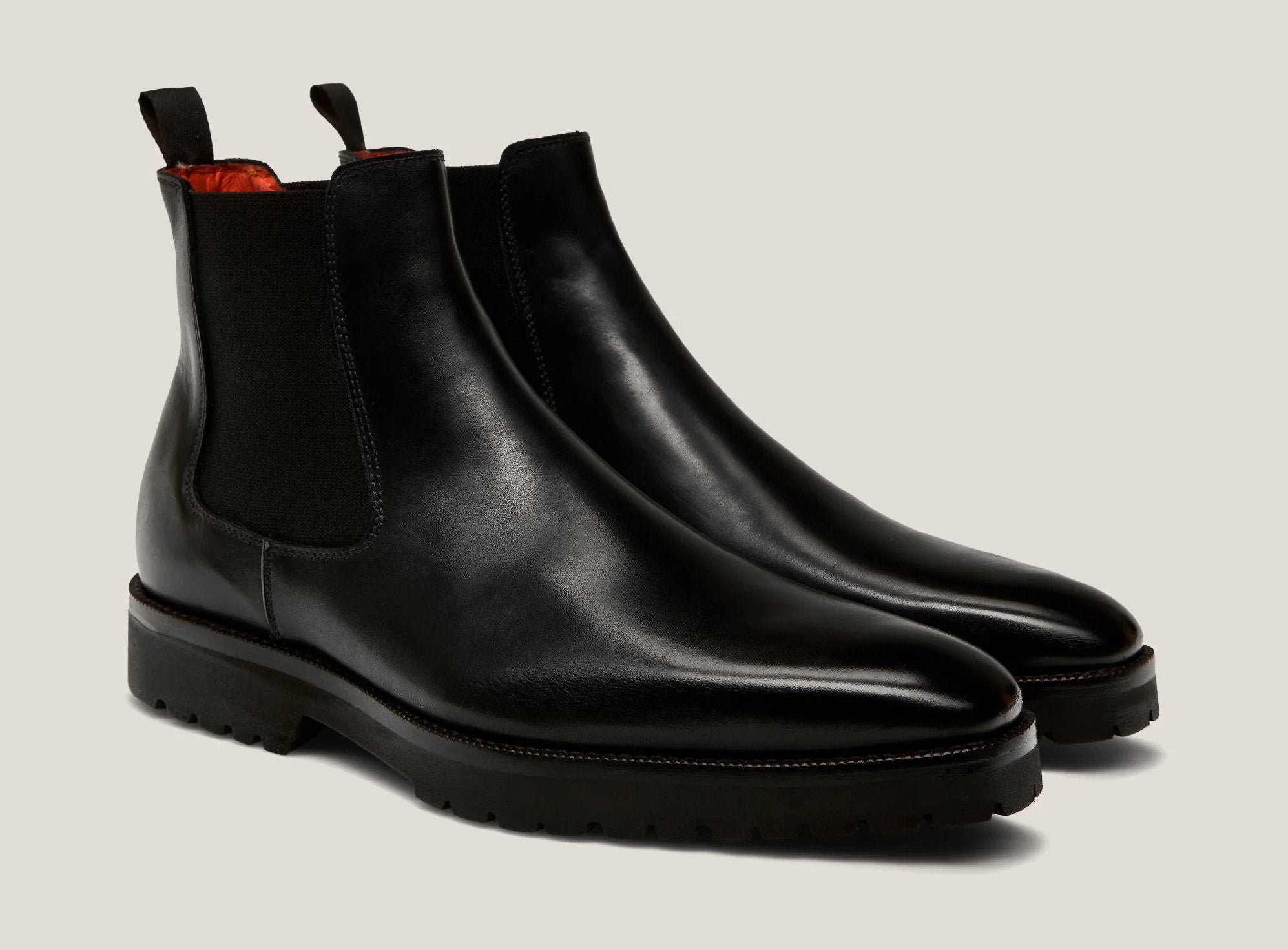 A new selection of winter boots and all-season loafers are part of the new collection Artisans.
Have a look at our Milano loafer, and discover our new way of sole finishing! Order your shoes with a leather sole, and they will be hand painted as well. A true sign of craftsmanship