The Netherlands
VRIJTHOF, MAASTRICHT
Our store in Maastricht was the seventh store in the Netherlands. The Bredestraat is located in a chic (shopping) district, exactly between the famous "Onze Lieve Vrouweplein" and the "Vrijthof". Located in a beautiful old monumental building, we offer you the complete handmade concept of Reinhard Frans.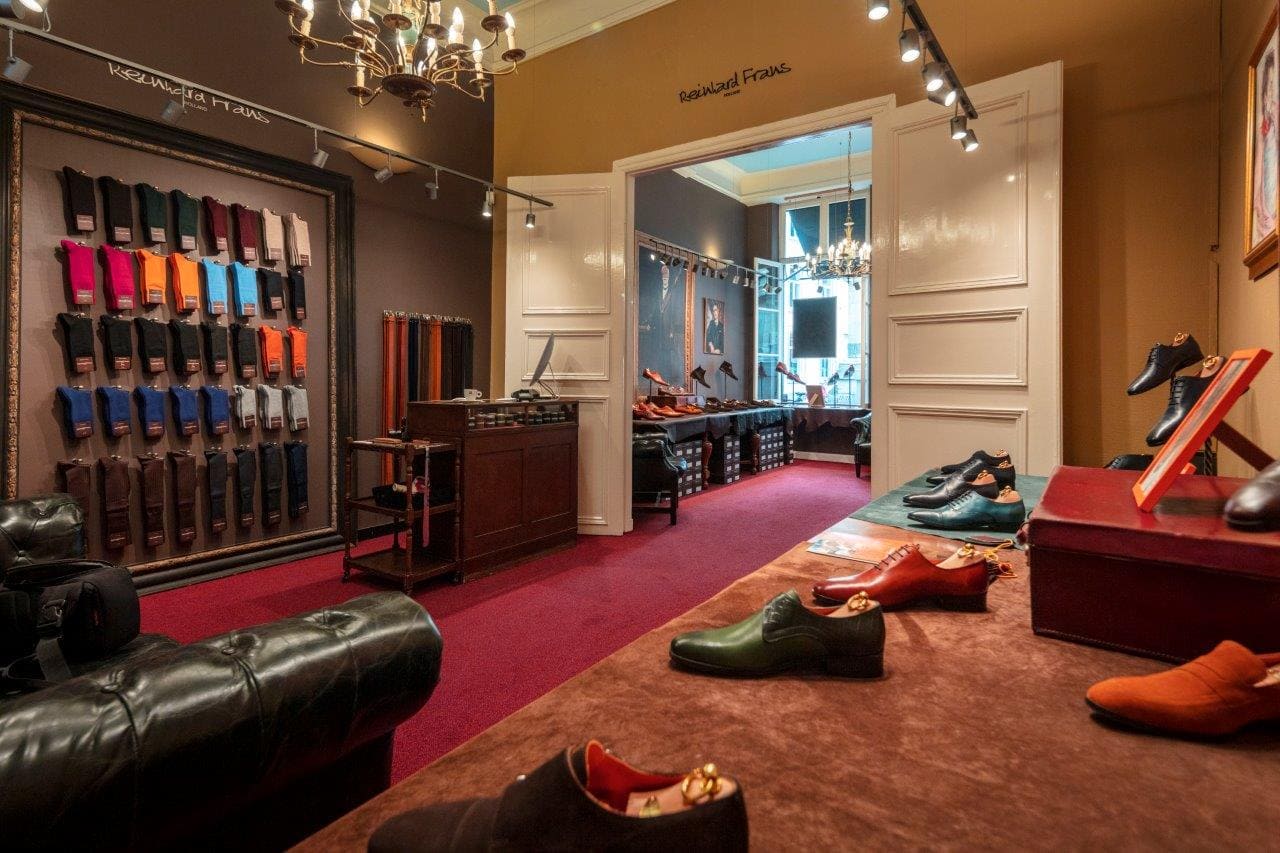 OPENING HOURS
monday 12:00 – 18:00
tuesday 11:00 – 18:00
wednesday 11:00 – 18:00
thursday 11:00 – 18:00
friday 11:00 – 18:00
saturday 10:00 – 18:00
sunday 12:00 – 18:00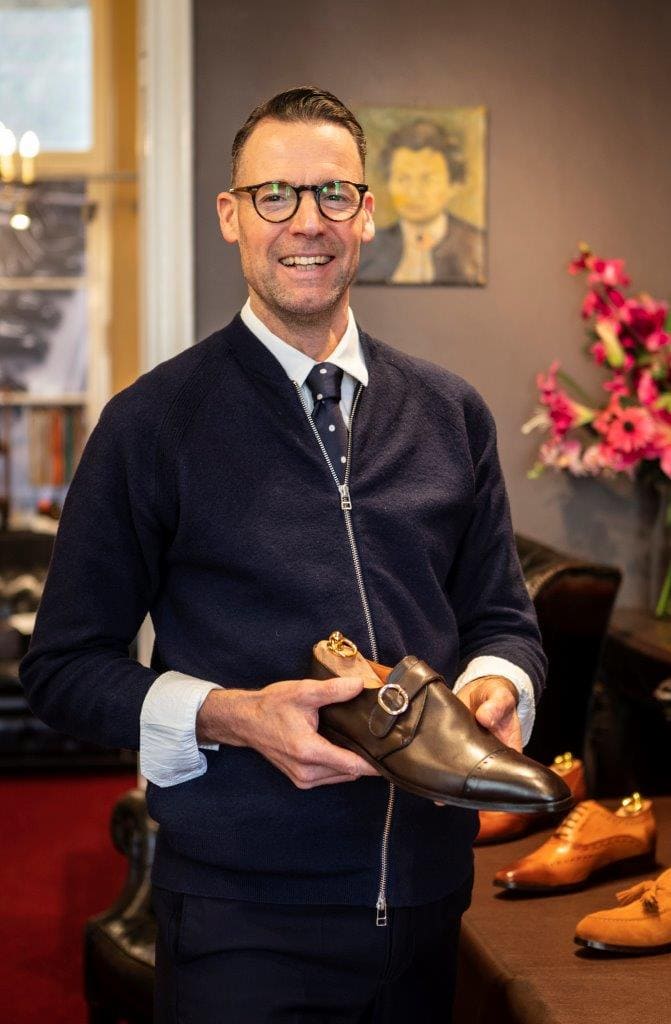 Welcome to Maastricht
A beautiful bustling city along the river The Maas, full of culture and know for being the city the world-famous concerts of violinist Andre Rieu, we serve to you the exclusive handmade world of Reinhard Frans.