Explore the world of customization
Discover the full custom experience in our stores.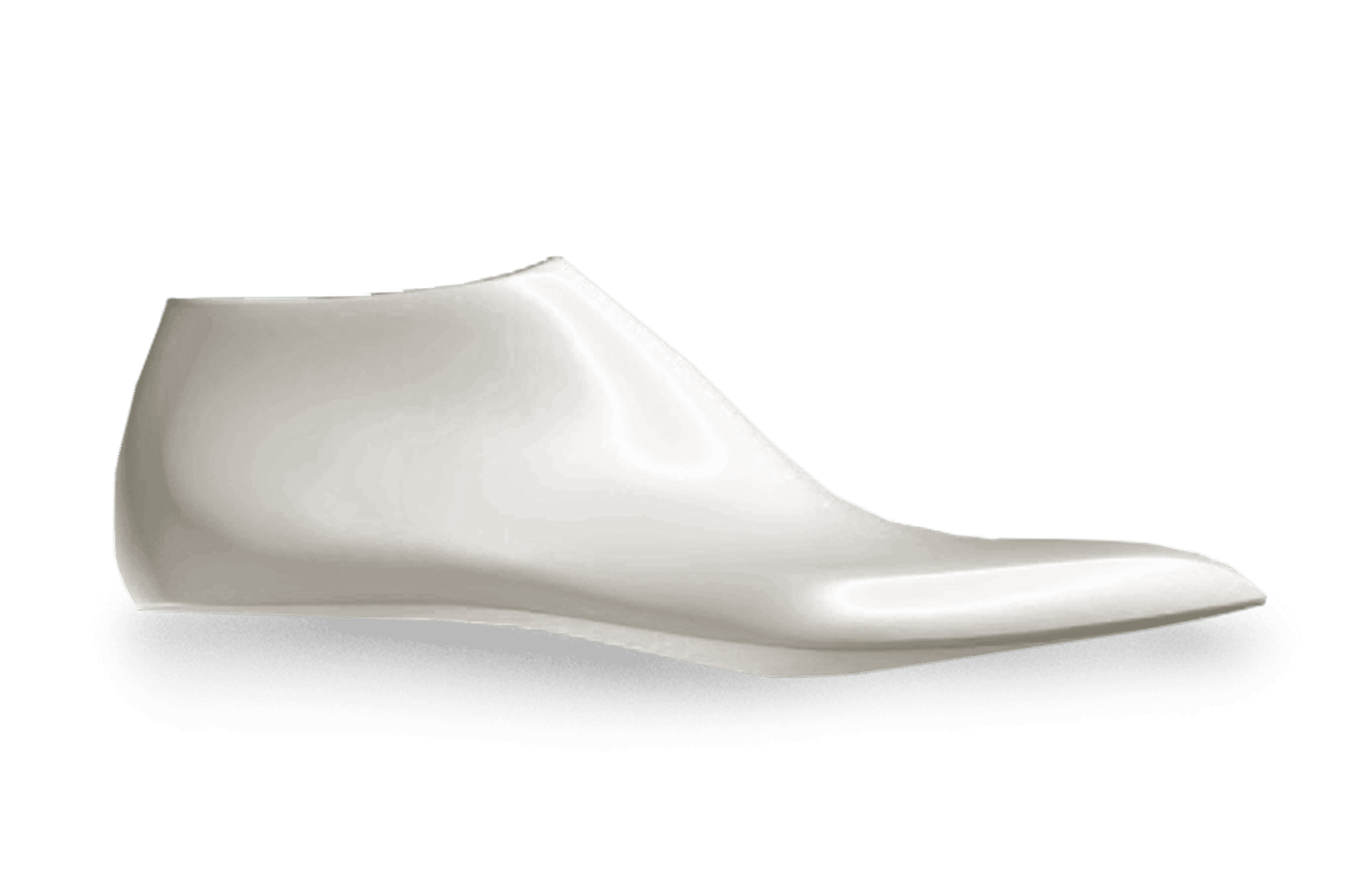 Step 1
Choose your last:
The last (fit) is the fundament to construct a handmade pair of shoes. The form is essential to experience a comfortable fit. Different dimensions of a last can change in width size, step-in height and form of the toecap. The range of lasts consist of 20 different forms. This way there is an optimal form for your feet.
Step 2
Choose your model:
The looks of a handmade pair of shoes is quite important for your identity. Who are you? Is essential to question yourself. Perhaps a contemporary model is the right choice for you. Choose out of hundreds of models and change details if necessary.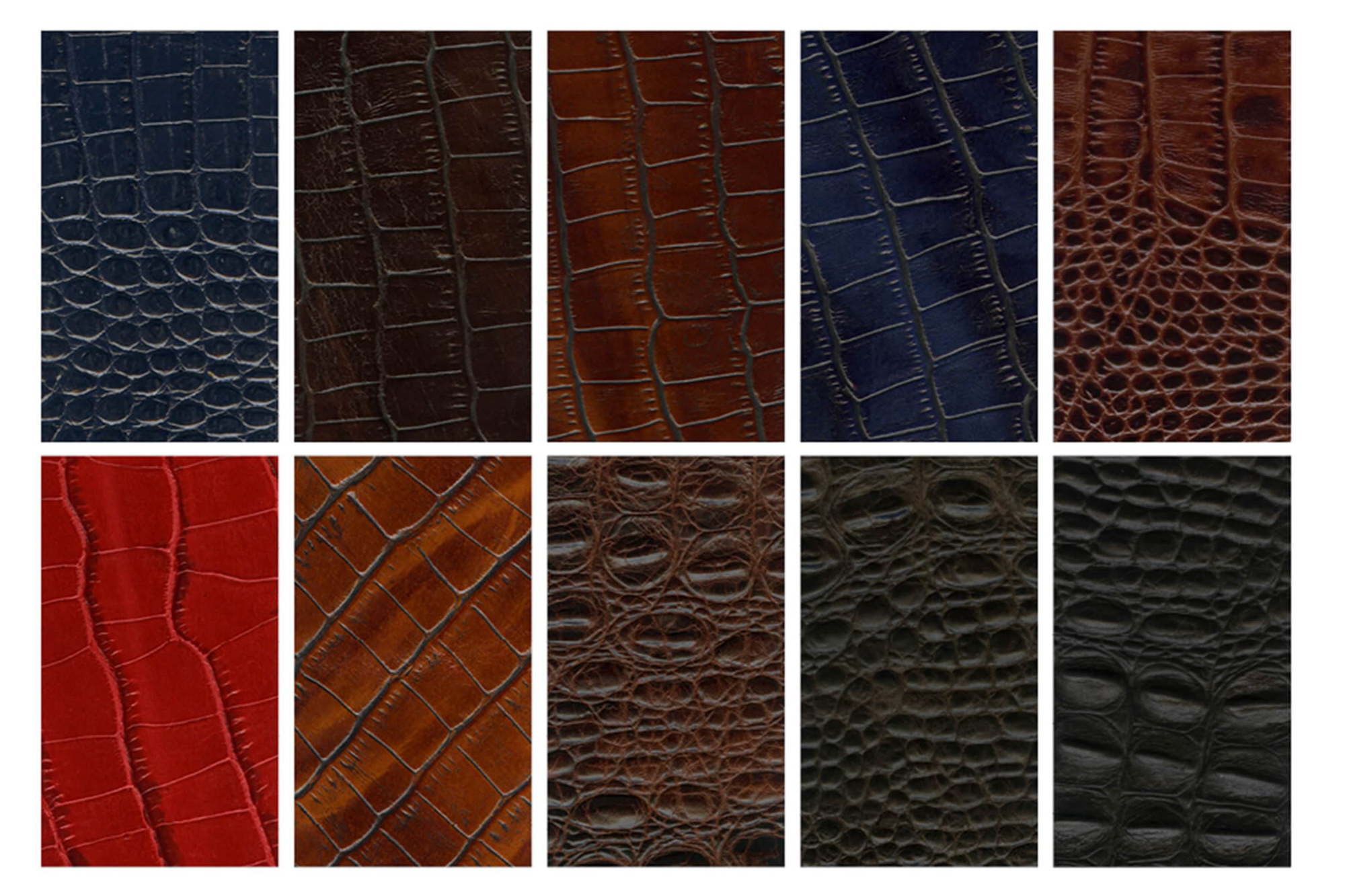 Step 3
Choose your type of leather:
The leather originates from the best tanneries throughout Europe. The skins are carefully selected based on the required demands. Choose for a fine piece of Italian Calf suede or perhaps a croco skin. Discover all the possibilities in our stores. Upgrade to different grades of quality. Special request are welcome.
Step 4
Choose your type of sole:
The sole leather is carefully selected for the optimal balance between durability and flexibility. There are 6 different type of soles. Choose the leather sole for luxury or prefer a rubber sole for optimal daily use. The sole is important for the purpose of a handmade pair of shoes.