DIRECTLY HANDMADE FROM OUR ATELIER
Our handmade shoes and accessories combine quality, craftsmanship and fair pricing.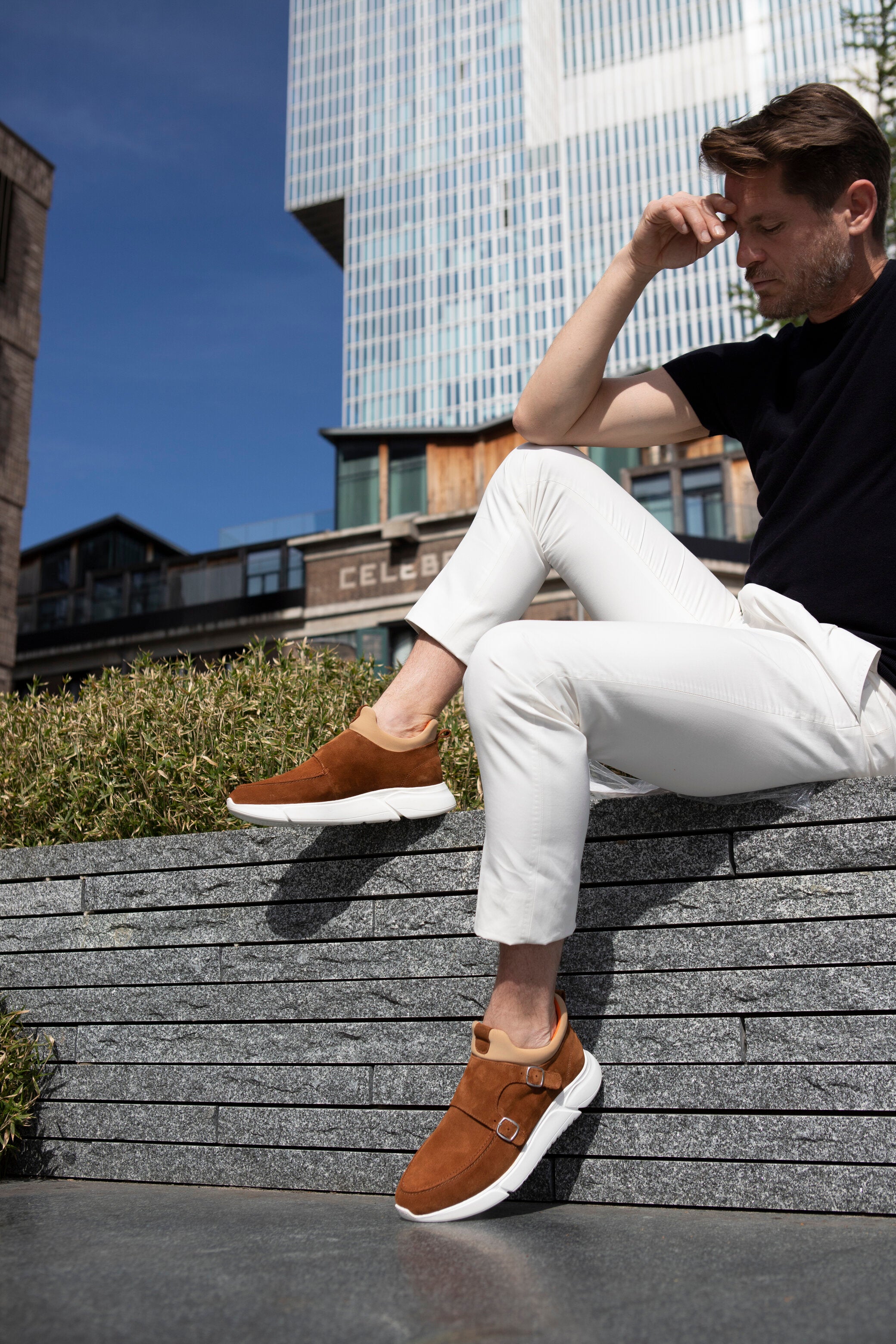 Introducing SOHO 02
Our most innovative metropolitan Walker. Pure handmade craftsmanship combined with innovation.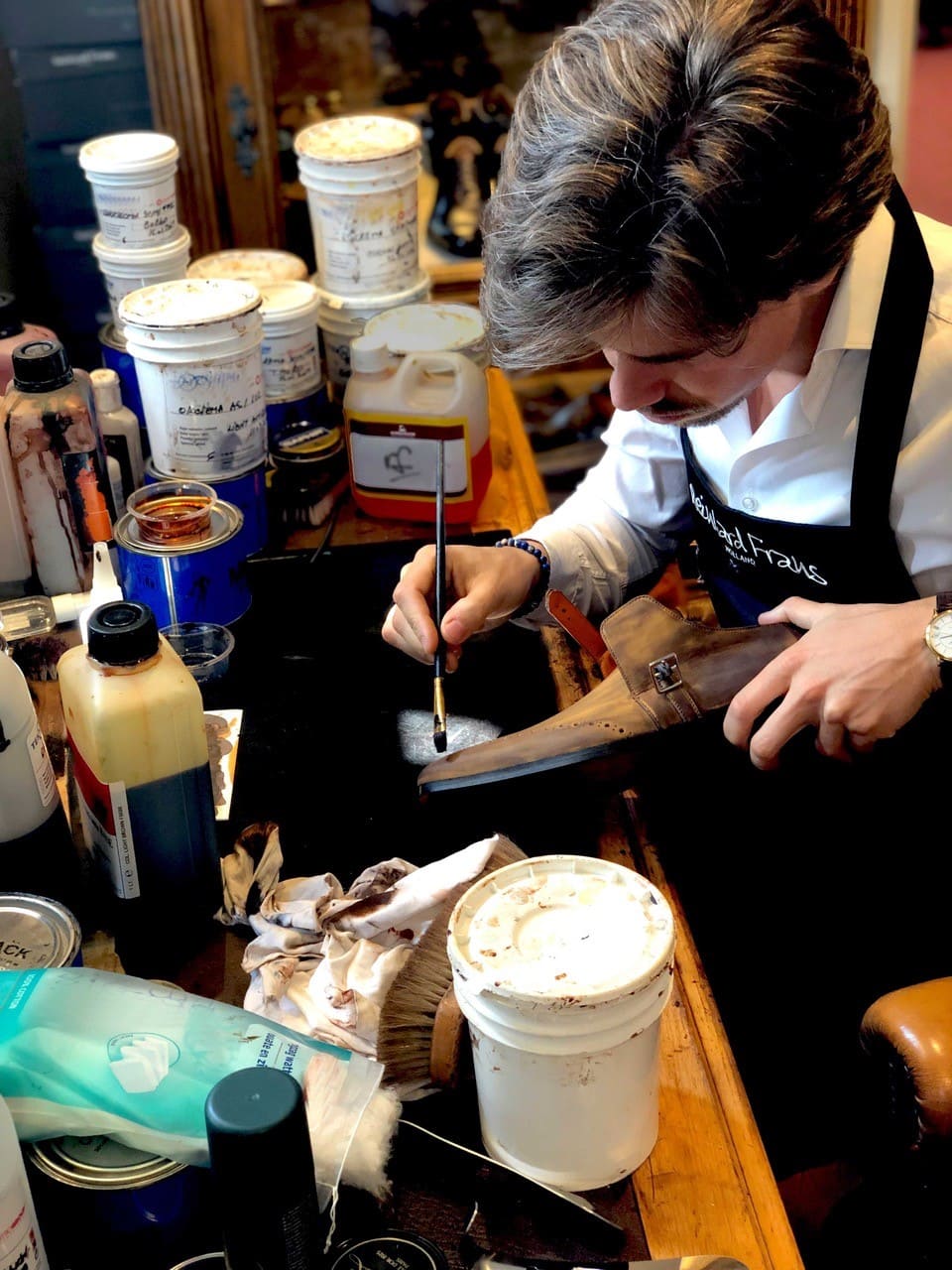 Inside Our Brandstores
Meet With Our Shoe Specialists
We welcome you in one of our Boutique stores in The Netherlands. Experience our customization and patina instore experience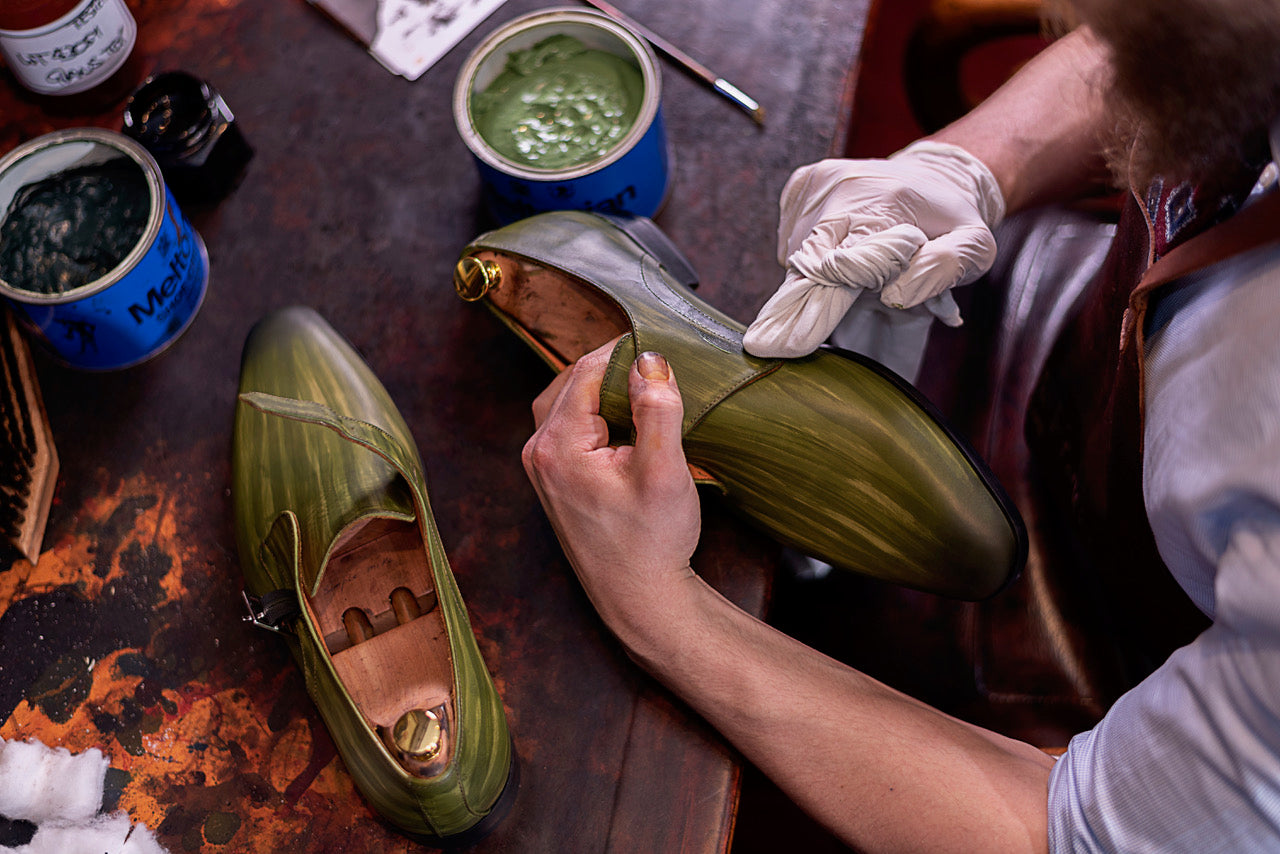 CUSTOMIZATION
Special request?
Customize your handmade shoes in our Boutique Stores. Choose your fit, Model, Type of Leahther, Color (Patina), Sole and many more
Personal Advice
If you need advice? Contact our E-Commerce team by Whatsapp +31626457725
Fast Shipping
Our Handmade Products Are Usually Send On The Same Day
Customization Instore
Customize your shoes in our Boutique Stores. Find your nearest store