The Netherlands
WILLEMSPARK, THE HAGUE
Our second store, a real Reinhard Frans Flagship store, opened its doors in 2014. Located in a prestigious and monumental building, this store offers the complete Reinhard Frans handmade concept. On the Frederikstraat, located in the chic district of The Hague and only a few minutes by foot from the Binnenhof and the working palace of King Willem Alexander.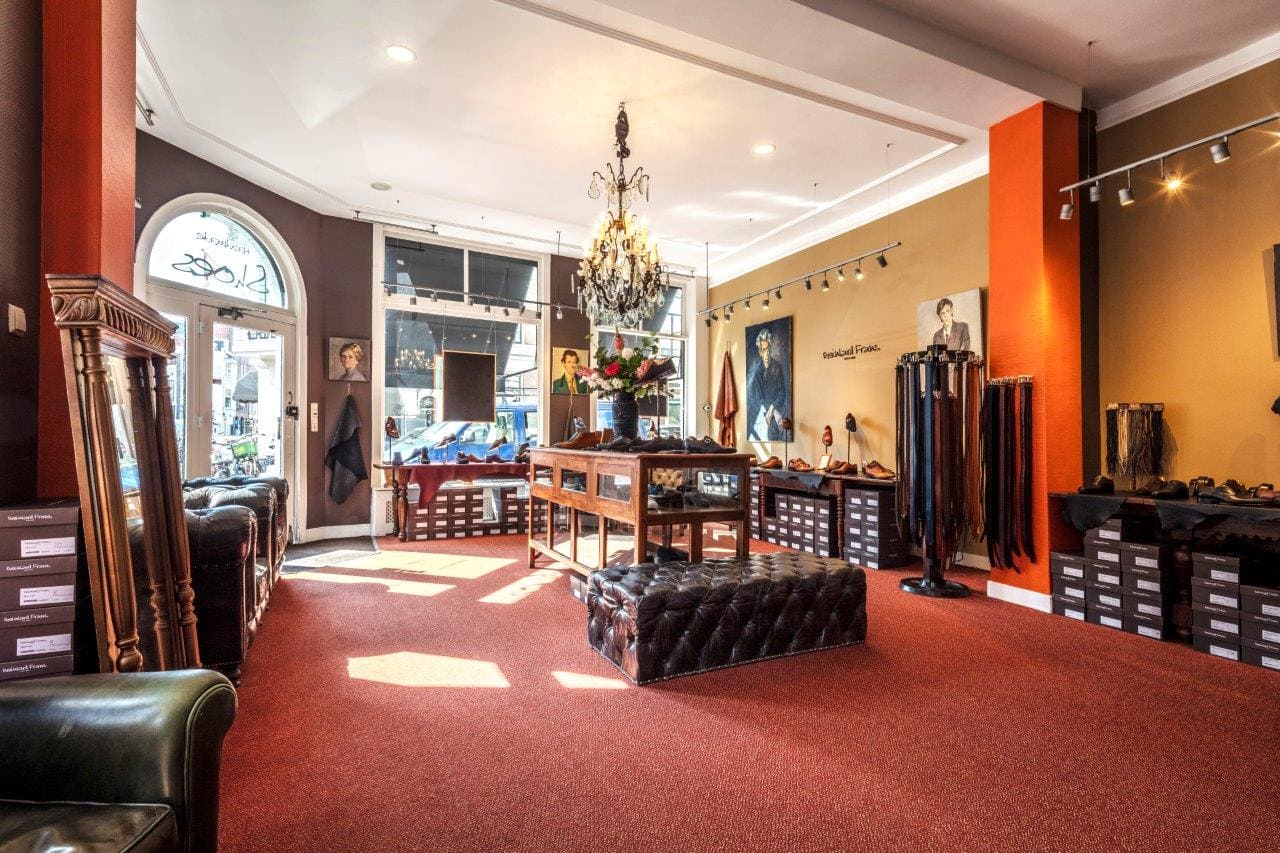 OPENING HOURS
monday 12:30 – 17:00
tuesday 10:00 – 18:00
wednesday 10:00 – 18:00
thursday 10:00 – 18:00
friday 10:00 – 18:00
saturday 10:00 – 17:30
sunday 12:00 – 17:00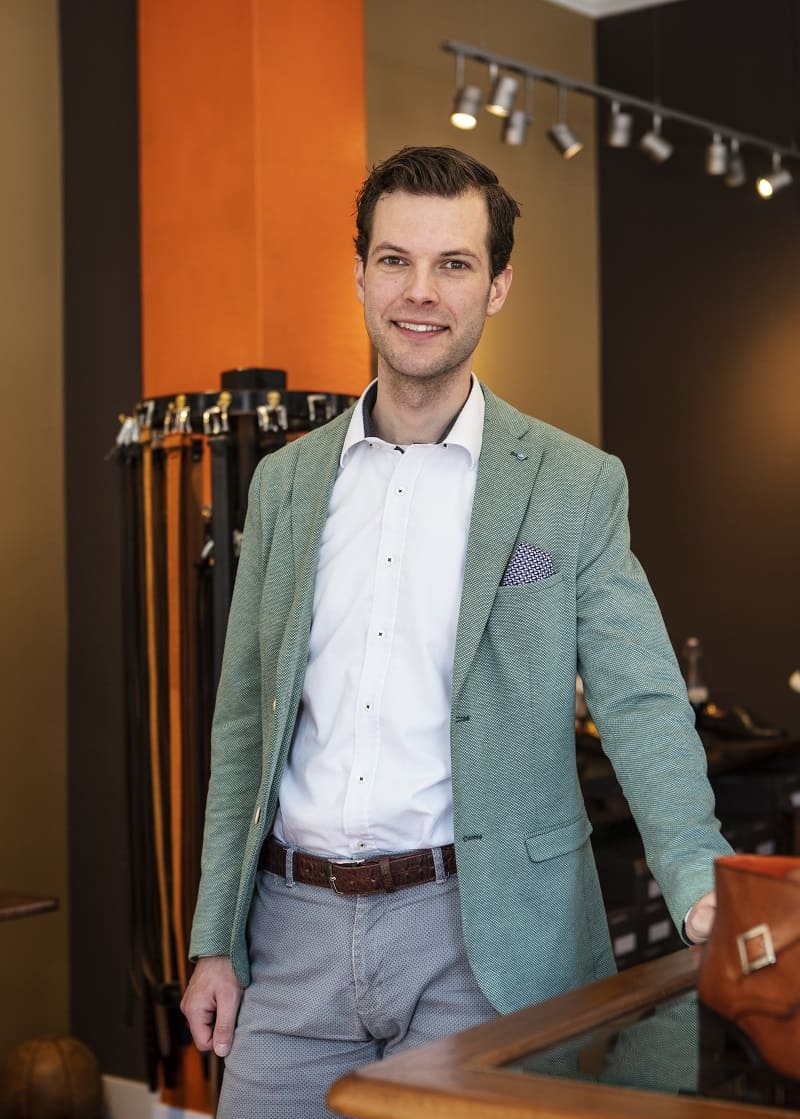 Welcome to The Hague
In The Hague, the political heart of The Netherlands, at a stone's throw away form the Royal working palace of the King. It is here that we present our unique handmade collection to our clients, with passion.