The Netherlands
MUSEUMKWARTIER, AMSTERDAM
Our store on the Roelof Hartstraat was the fifth store we opened in the Netherlands. The doors were opened for the first time at the end of 2016, a stone's throw from the well-known Concertgebouw and Rijksmuseum. It is located in the chic Amsterdam Oud-Zuid area and, in addition to the fully handmade concept we also offer an in-store patina experience.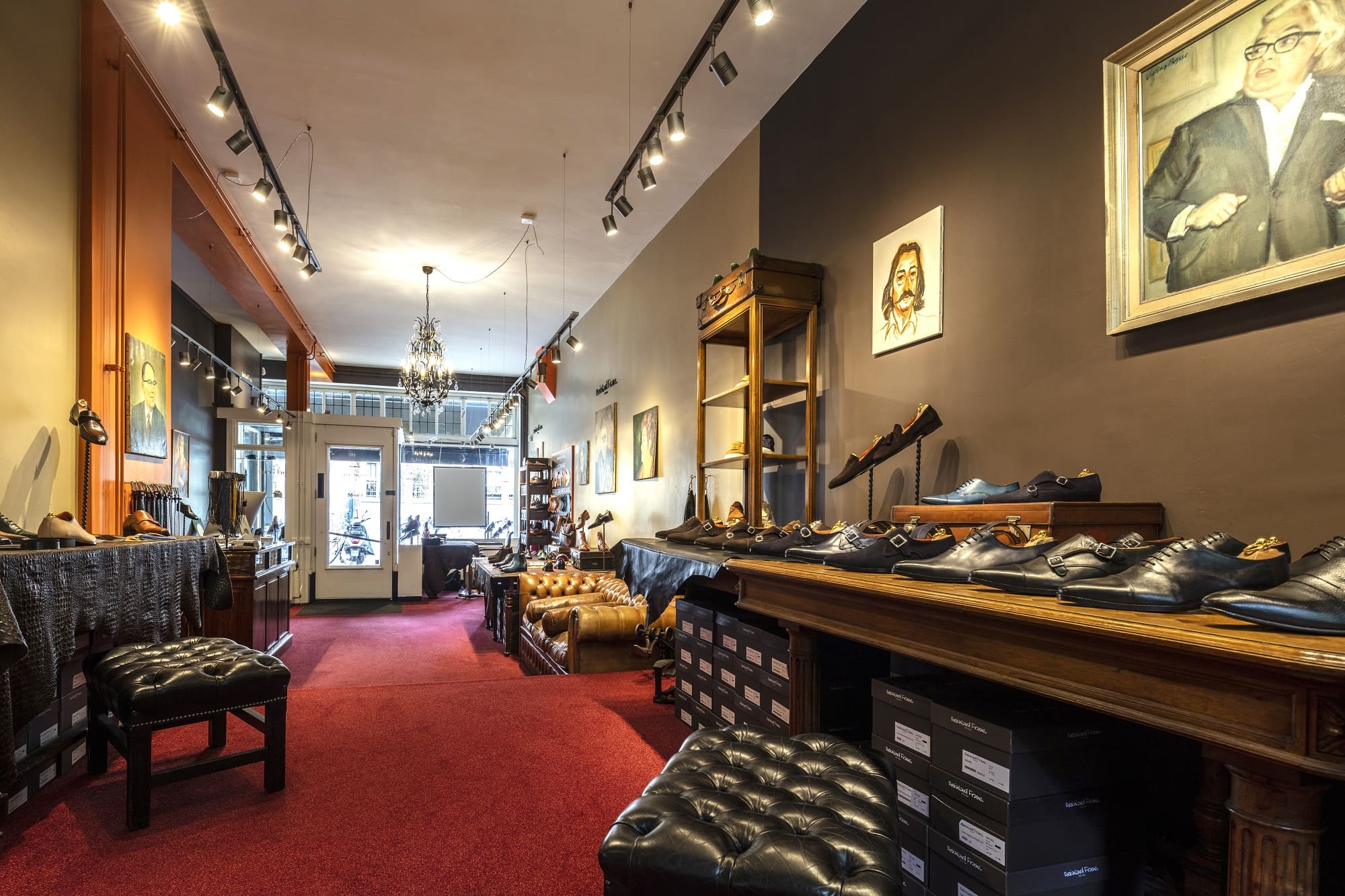 OPENING HOURS
monday 13:00 – 18:00
tuesday 10:00 – 18:00
wednesday 10:00 – 18:00
thursday 10:00 – 18:00
friday 10:00 – 18:00
saturday 10:00 – 17:30
sunday By Appointment
Amsterdam Parking Recommendations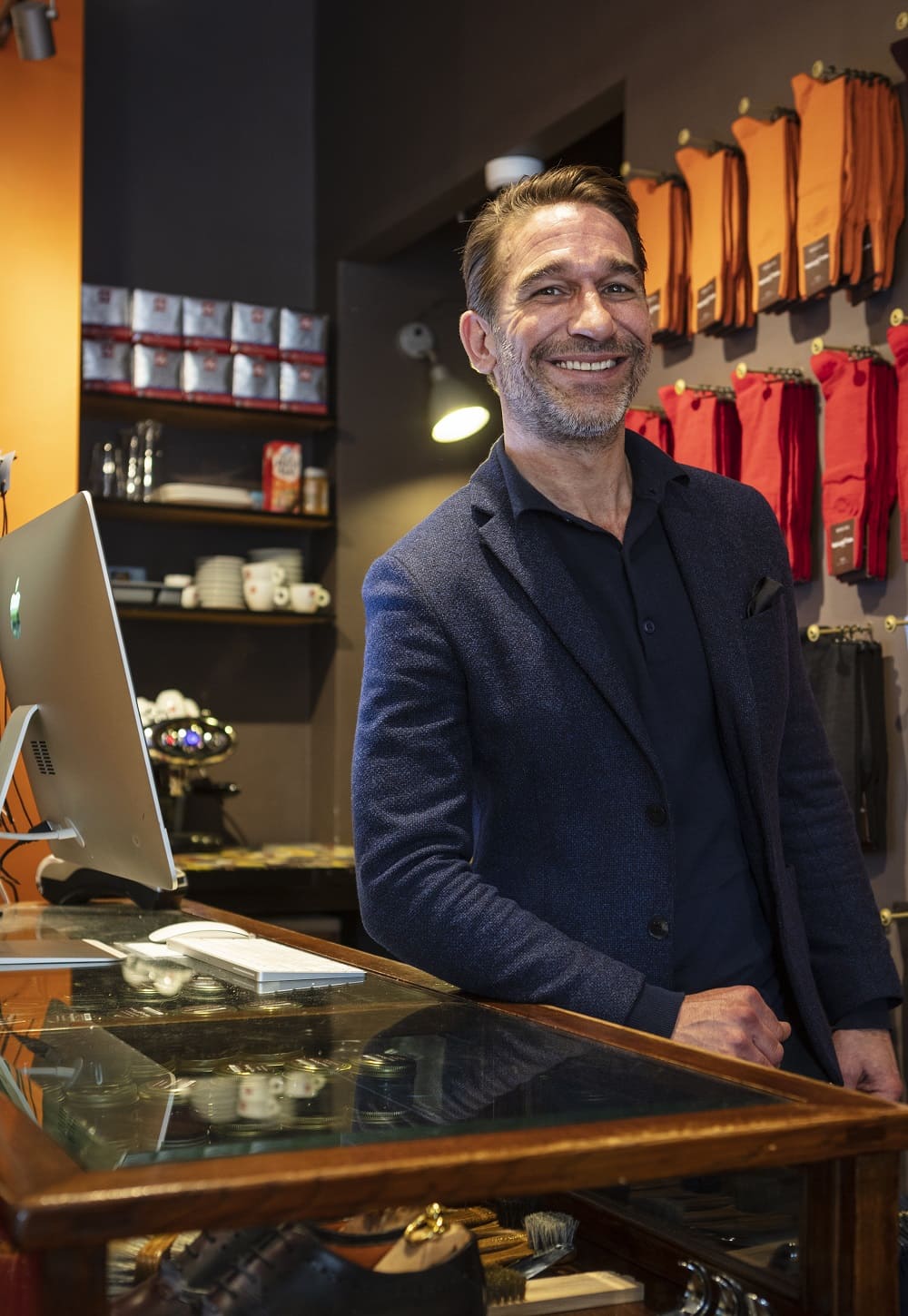 Welcome to Amsterdam
Amsterdam, the Capital of the Netherlands, where cultural heritage is fully on display (Van Gogh museum, Anne Frank Huis, Rijks Museum, Amsterdam canals etc.). We are proud to be able to present our handmade collection in this beautiful city.