The Netherlands
SNELLESTRAAT, DEN BOSCH
Our fourth store opened its doors in mid-2018, after moving from Breda. On the Snellestraat, located right above a canal and in the heart of the city. This store offers the complete handmade concept of Reinhard Frans.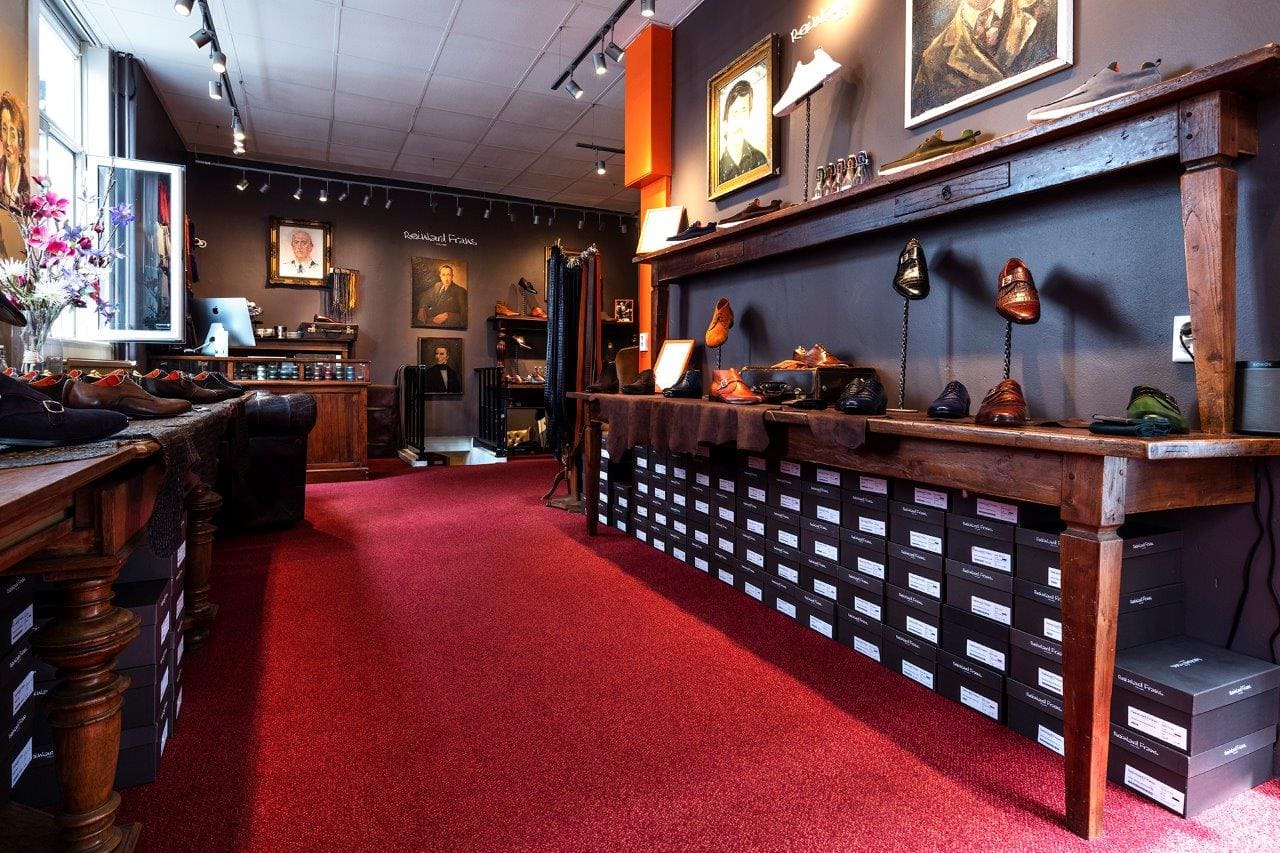 Open 01-12-2023 From 10:00-16:30
OPENING HOURS
monday Closed
tuesday 10:00 – 18:00
wednesday 10:00 – 18:00
thursday 10:00 – 18:00
friday 10:00 – 18:00
saturday 10:00 – 17:30
sunday Closed
Den Bosch Parking Recommendations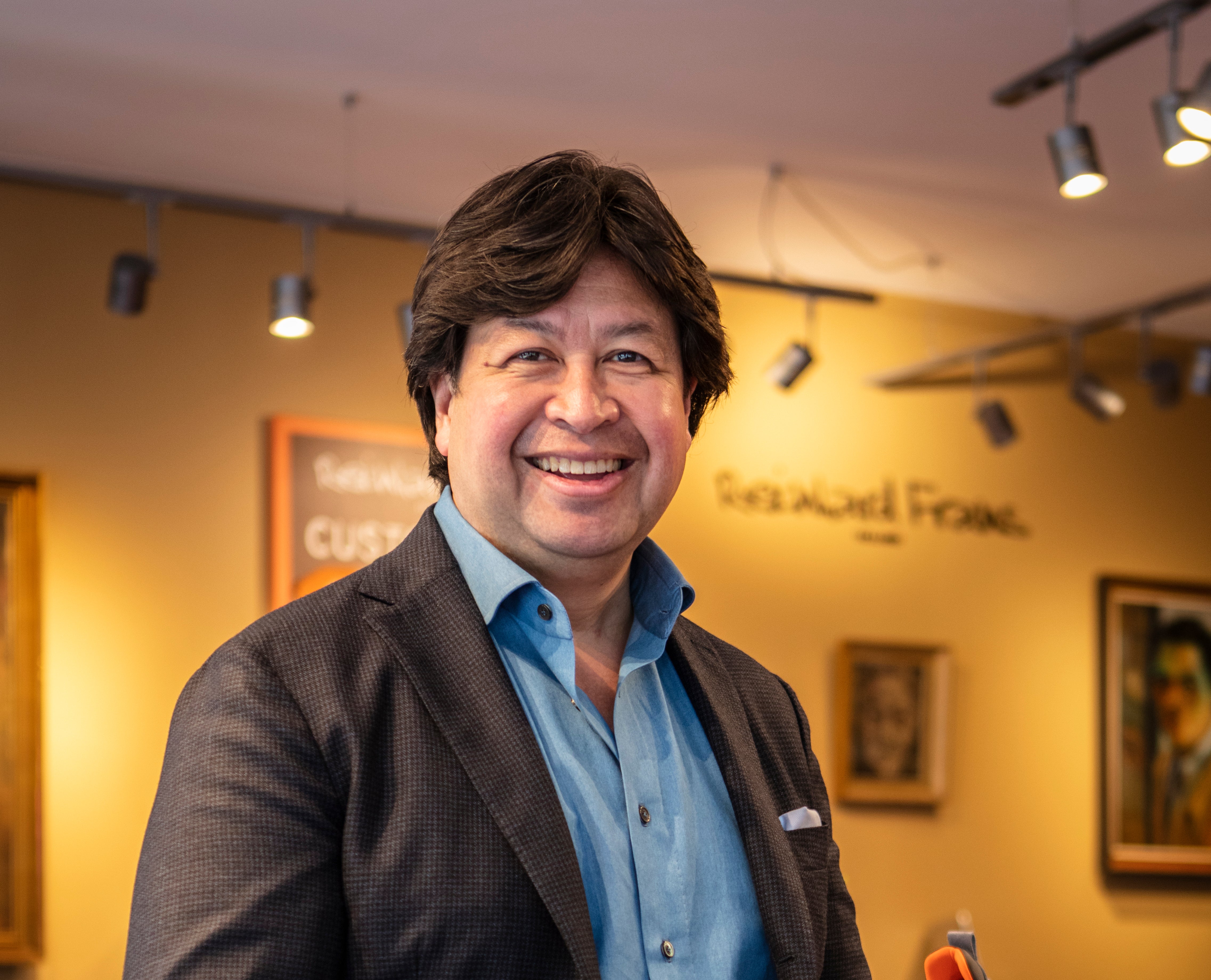 Welcome to Den Bosch
It is in this city, Den Bosch, a Burgundian city where culture and pleasure of life are inherently linked, that my my clients experience the handmade world of Reinhard Frans.