Netherlands
VELUWE, BARNEVELD
Since 27 November 2021 Reinhard Frans has opened a unique Factory Experience store in Barneveld. As a replacement for the first store that was ever established in Apeldoorn and not just any store. This is the heart of Reinhard Frans, where the head office is also located. An insight into the designs and production, live patina and also many special sample models are present here. Come by and meet the people behind Reinhard Frans.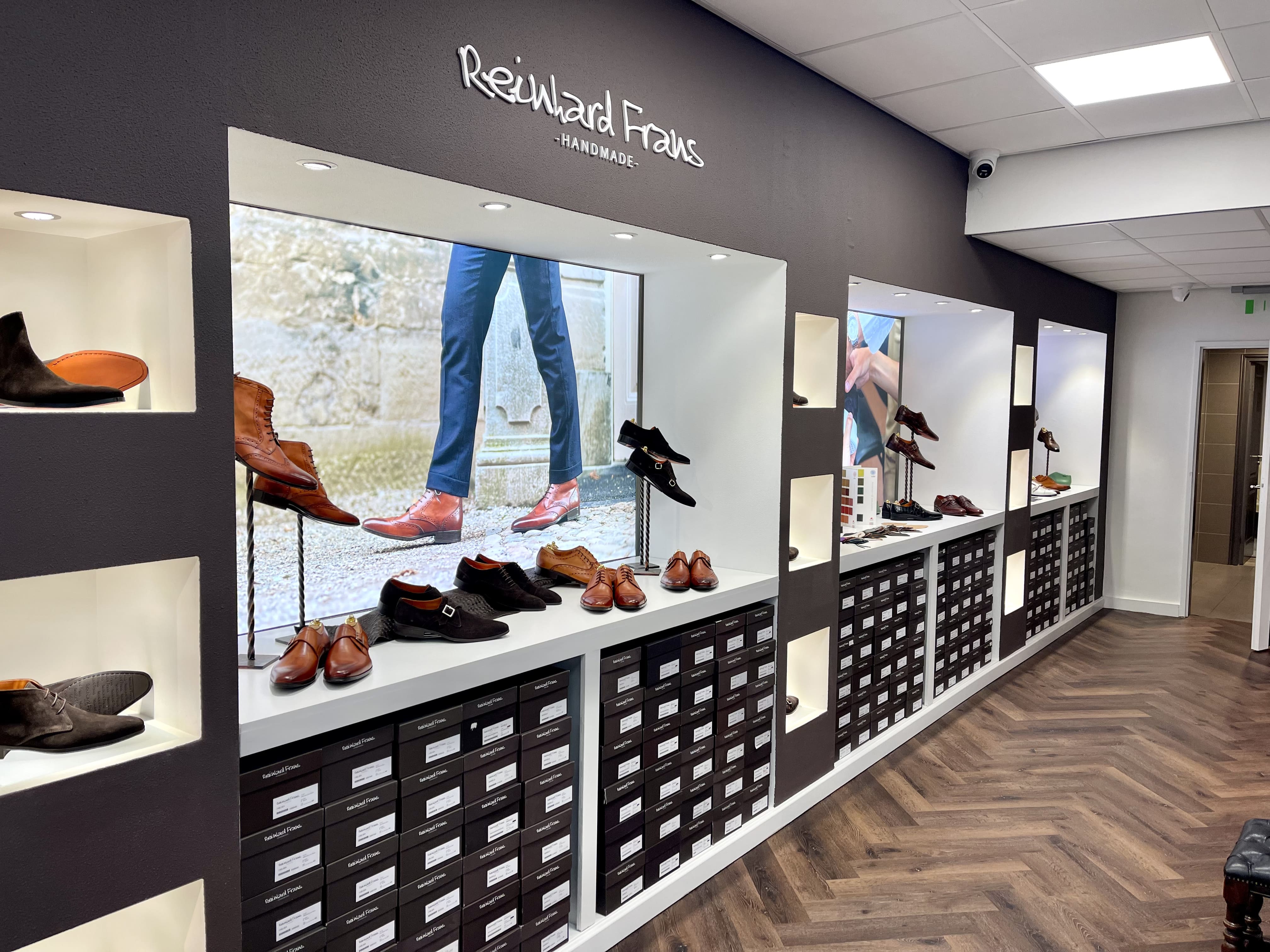 Barneveld
OPENING HOURS
Open by appointment
Map
ADDRESS
Reinhard Frans
Raadhuisplein 28
3771 ER  Barneveld
TELEPHONE
+31 34 27 857 35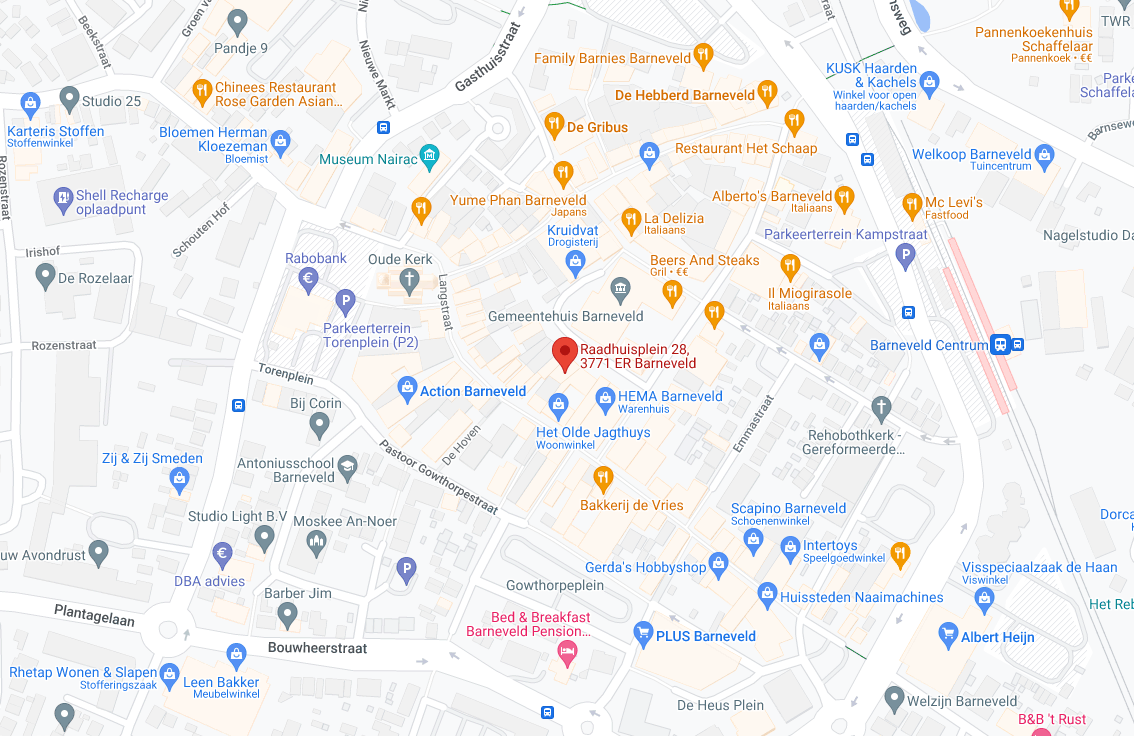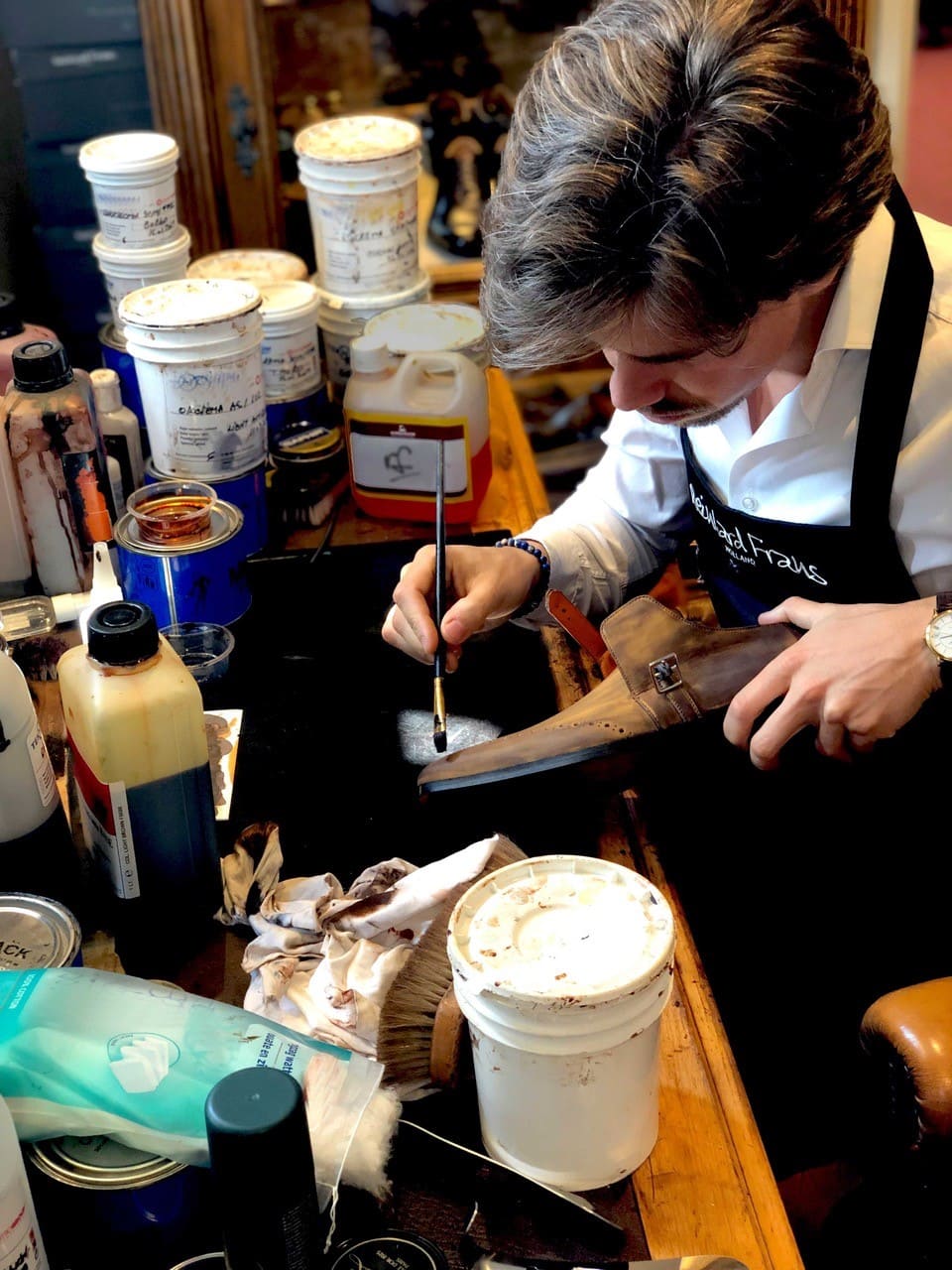 Welcome to the Factory Store
A place where everything is possible and the soul of Reinhard Frans comes to life. A real destination location that is well worth a visit.