The Netherlands
CENTRAL MUSEUM, UTRECHT
Reinhard Frans' sixth store is more of a Boutique. Located in a beautiful old canal house in the lively Twijnstraat. A stone's throw from the famous Dom tower, you will find the complete handmade concept of Reinhard Frans here.
OPENING HOURS
Monday Closed
Tuesday 10:00 – 17:30
Wednesday 10:00 – 17:30
Thursday 10:00 – 18:00
Friday 10:00 – 17:30
Saturday 10:00 – 17:30
Sunday Closed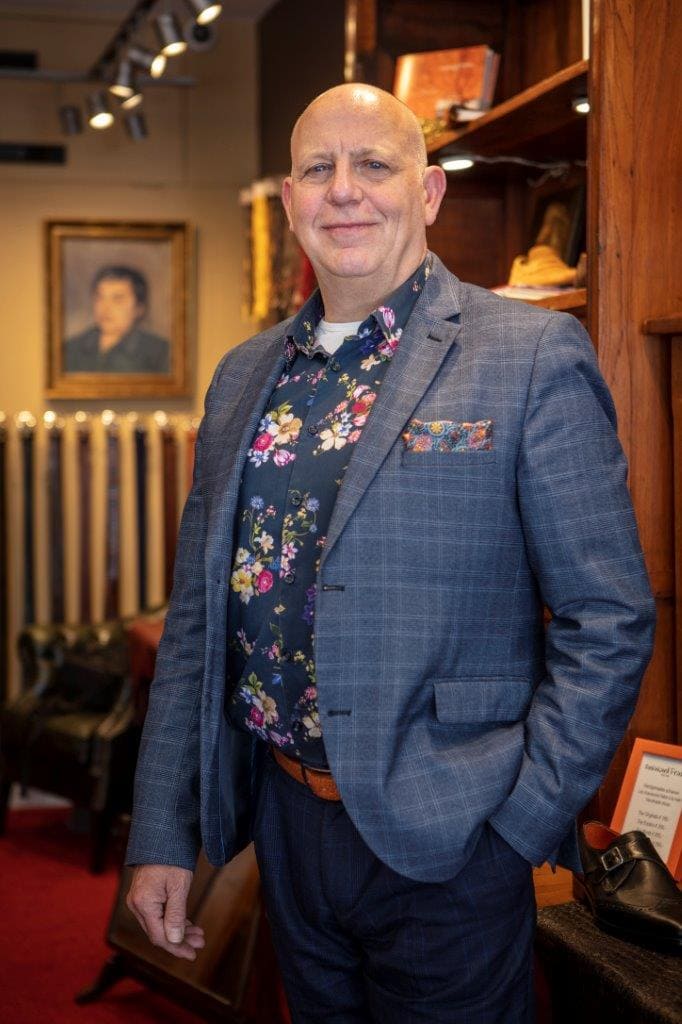 Welcome to Utrecht
Amidst the beautiful canals and close to the Dom tower, Reinhard Frans Utrecht has acquired a unique status. It is with pride that we present our handmade collection here.