This event has been fully booked. Stay tuned for our next event!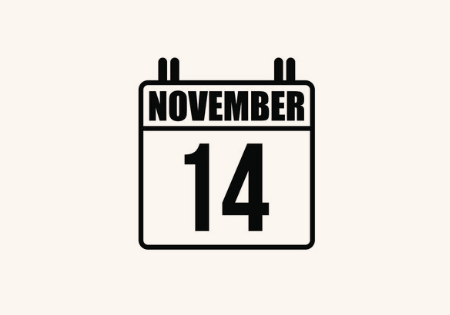 14 November 2023
19:30 - 21:30
Frederikstraat 8, The Hague.
Event Details - Free Gift!!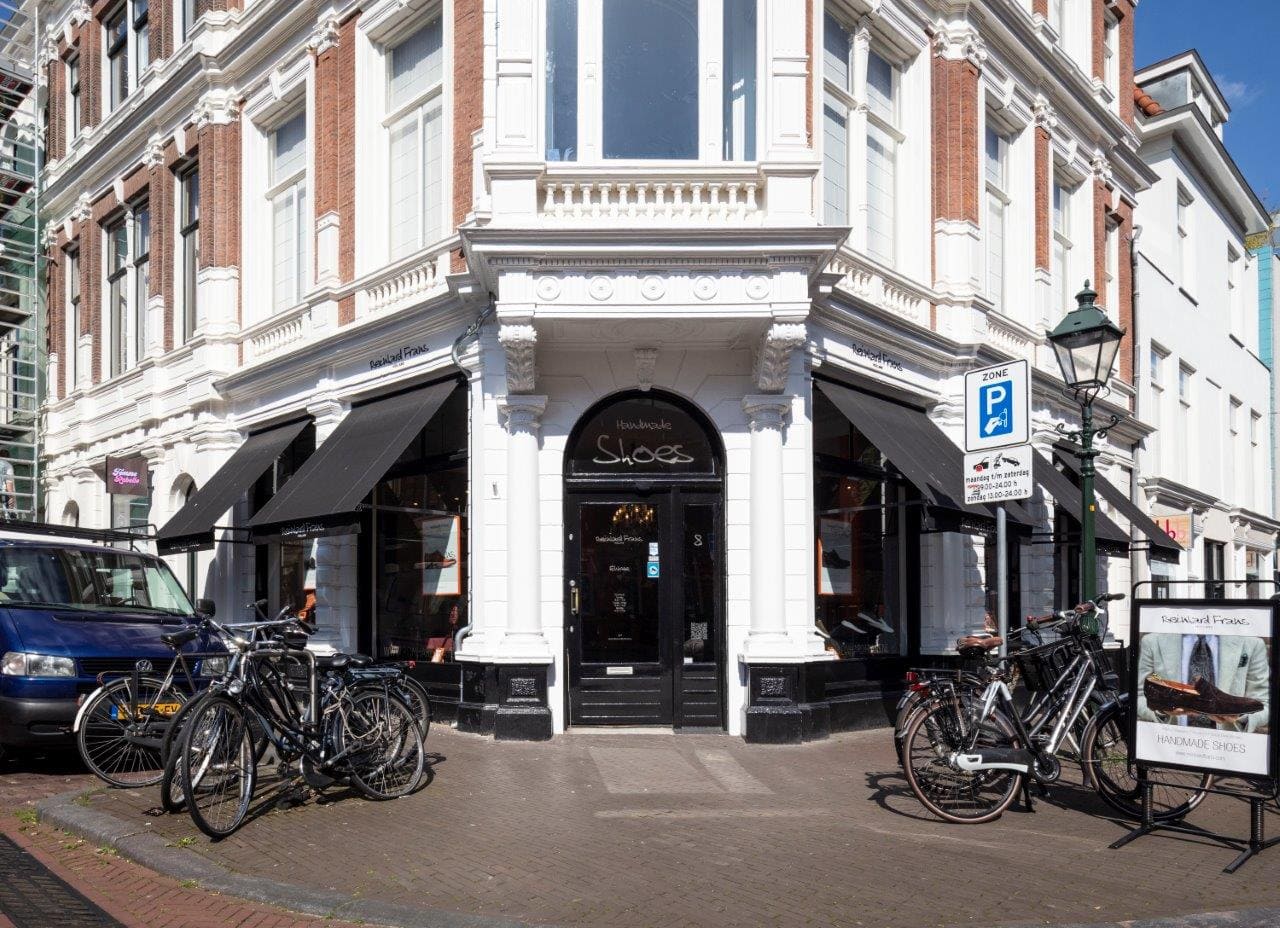 On Tuesday evening, November 14, 2023, we will bring shine and fun to The Hague! Come into our store from 7:30 PM for an evening full of shoe care and fun.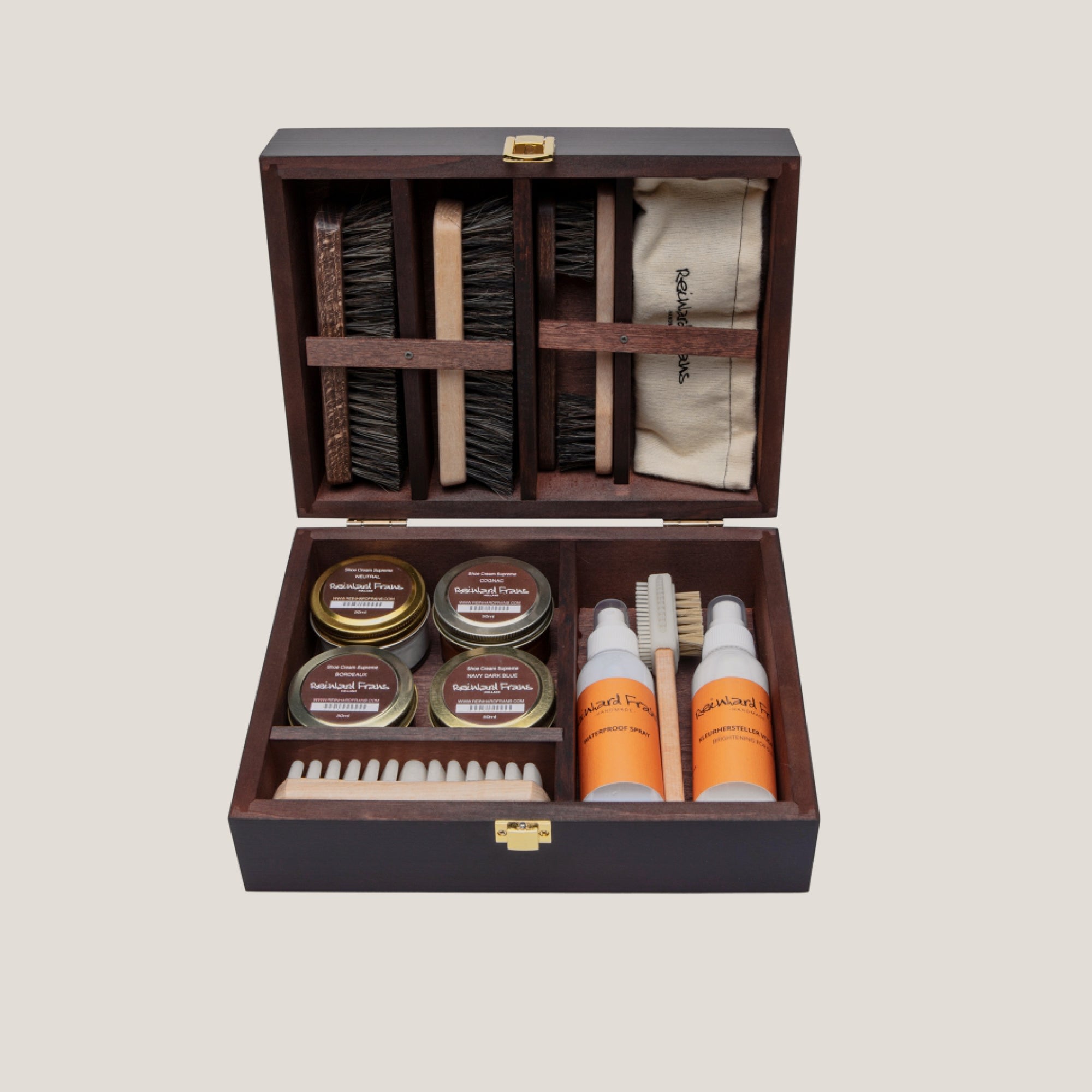 We provide everything you need: from creams, brushes and sprays to cleaning cloths and even special French beeswax. And for the ultimate shine, we reveal a secret water gloss technique, presented by our patina artist Chris.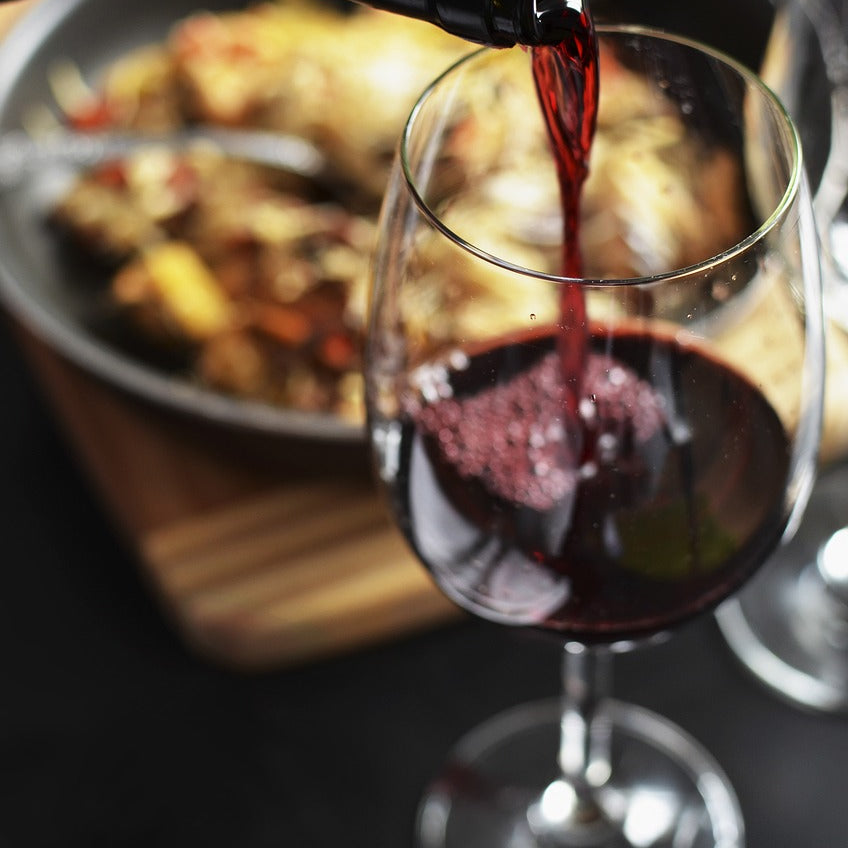 While you enjoy a delicious glass of wine, a refreshing beer, or a hot cup of Illy coffee, you can let your shoes shine again.
It will be a very fun and educational evening. In short: an experience! And those who join us this evening will receive a complementary care kit.