The Netherlands
SASSENPORT, ZWOLLE
As a gateway to the Northern provinces of the Netherlands, our third store opened its doors here in 2015. In the chic Sassenstraat, where it is a pleasure to shop, the complete handmade concept of Reinhard Frans is offered here.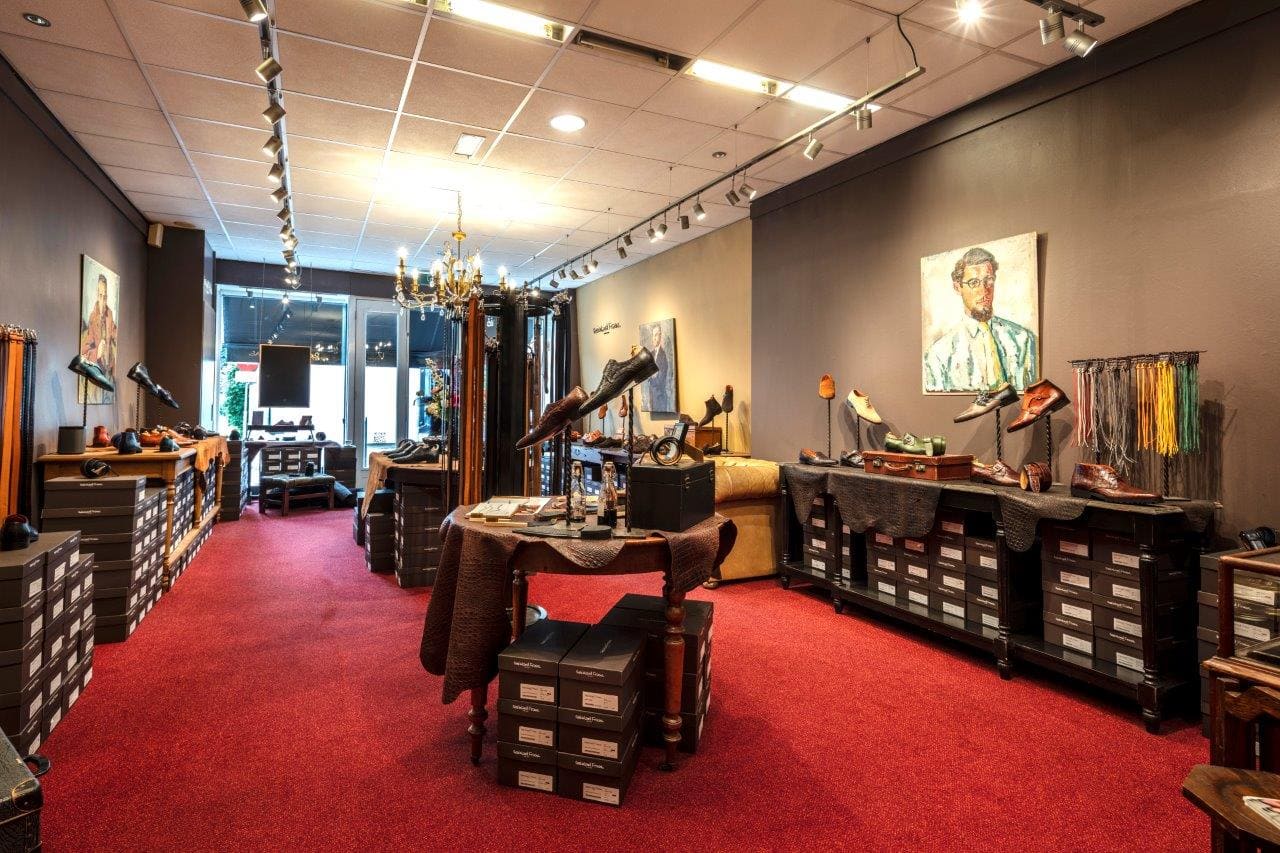 ADJUSTED OPENING HOURS
Monday Closed
Tuesday 10:00 – 17:30
Wednesday 10:00 – 17:30
Thursday 10:00 – 17:30
Friday 10:00 – 17:30
Saturday 10:00 – 17:30
Sunday Closed

Info +31 38 457 94 25
Zwolle Parking Recommendations
Map
ADDRESS
Reinhard Frans
Sassenstraat 17
8011 PA
Zwolle
Navigation
PHONE
E-MAIL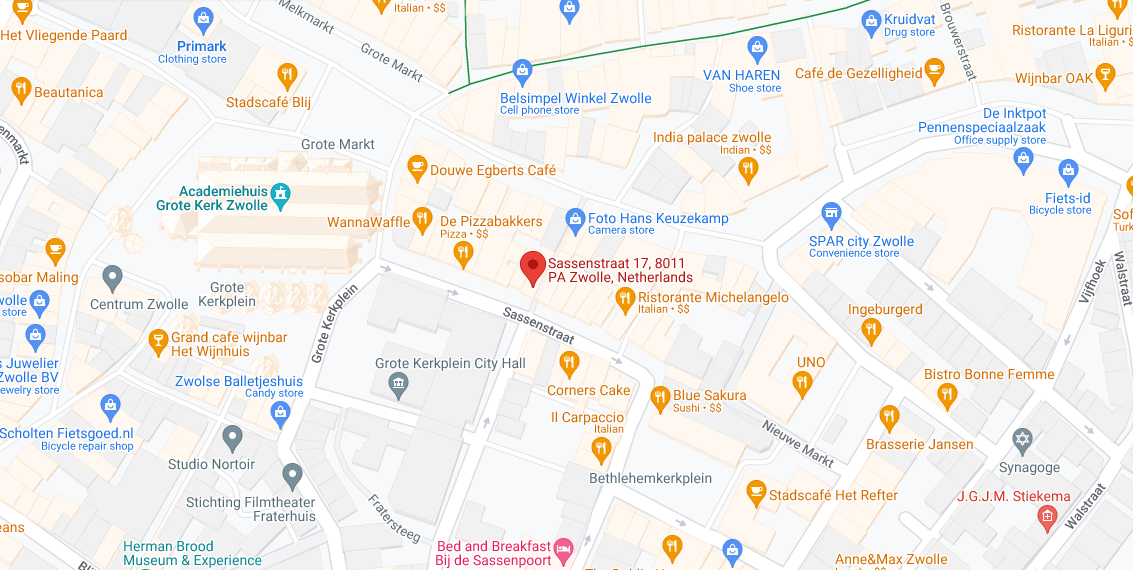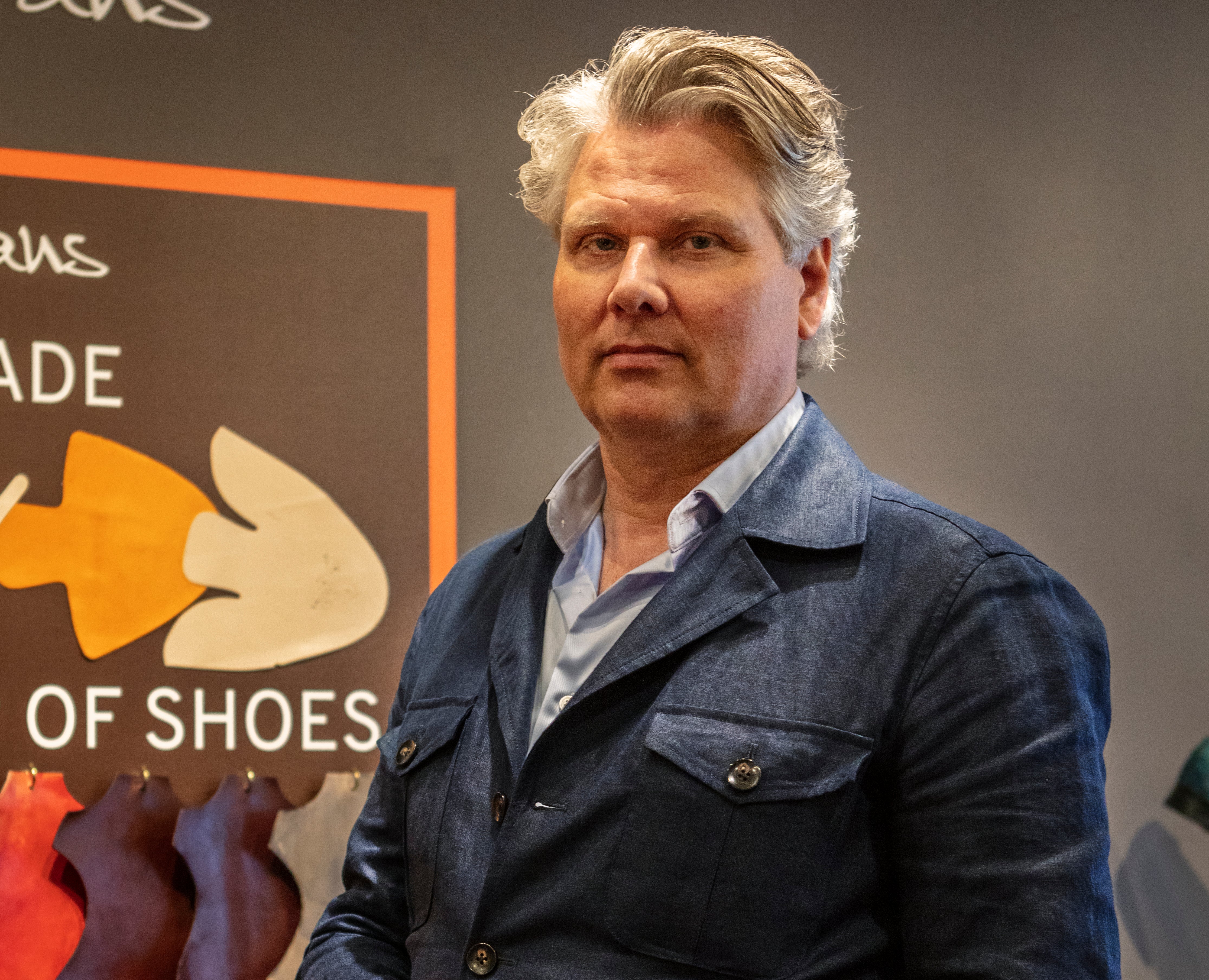 Welcome to Zwolle
Right along the river The IJssel you find the city Zwolle. With it's historic city center, the renowned museum De Fundatie and the world famous star-restaurant The Librije, Zwolle has an enormous appeal. We proudly present the handmade world of Reinhard Frans in this city.